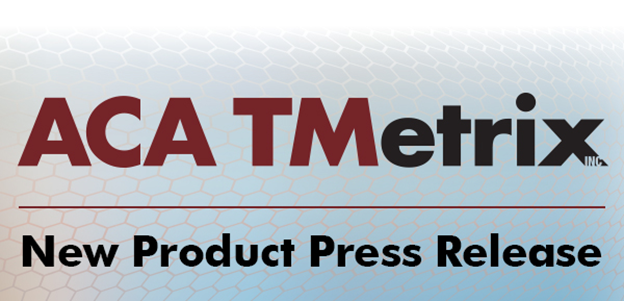 ACA TMetrix is pleased to highlight the newest 150 mm probing system from FormFactor, the MPS150-RFgenius. A turnkey, entry-level probing system for RF testing up to 26.5 GHz, the RFgenius delivers high performance, on-wafer S-parameter measurements, at an affordable price, making it ideal for schools and universities.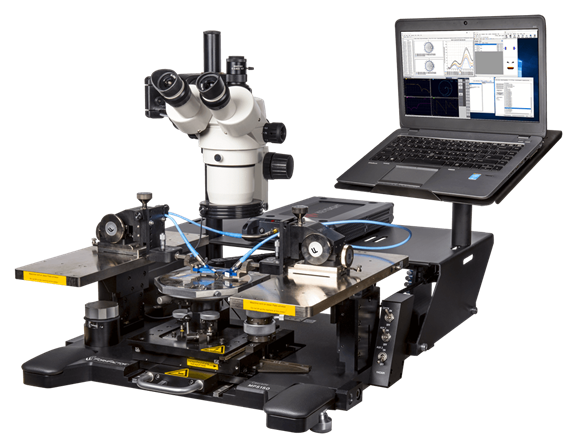 FormFactor's goal is to enable the next generation of genius researchers to push the boundaries of science and engineering.  FormFactor's RFgenius educational packages include all the critical components that allow you to obtain the measurements you want. These packages not only include the probe station, probes, positioners, cables, calibration standards and calibration software, but also the Vector Network Analyzer – an industry first. The RFgenius's ergonomic design minimizes the system's footprint in the lab and makes the controls easy to access, enhancing measurement accuracy.
Key features of the RFgenius
Turnkey solution
Probe station
Vector Network Analyzer (option up to 26.5GHz)
Choice of probes
WinCal XE calibration software
Extended two-year warranty on FormFactor products for educational customers
Optional laptop
Validated and characterized measurements
Known measurement accuracy traced back to independent standards
Uses best measurement practices for optimized measurements
Supported by measurement experts
Uncompromised performance with an entry-level price
Best-in-class RF performance
Small benchtop footprint
Industry standard calibration techniques
For more information, to request a quote, or to arrange a live demonstration of any EPS system, please don't hesitate to  contact us.
About FormFactor
FormFactor is a leading provider of essential test and measurement technologies along the full IC life cycle – from characterization, modeling, reliability, and design de-bug, to qualification and production testing. Semiconductor companies rely upon FormFactor products and services to accelerate profitability by optimizing device performance and advancing yield knowledge.