ACA TMetrix is pleased to announce that we now have a new supplier—Nexio, a major player in the electromagnetism field. Nexio provides electromagnetic testing and measurement products to customers in every major market sector, including aerospace, defense, aviation, automotive, multimedia, information technology, medical, and home appliances.
Nexio: complete software solutions
Founded in 2003, Nexio is France's largest engineering firm focused solely on electromagnetic waves. Nexio's unique platform of products comprises the market's widest range of electromagnetic automation test software—with 100% hardware compatability. NEXIO offers complete software solutions for laboratories and design teams to perform elecgromagnetic compatability (EMC) testing and radio frequency (RF) testing at all stages of the product lifecycle. From validation of prototype designs to final qualifications, NEXIO software can do it all. It is designed to work with all brands and types of test equipment, no matter how old or new. Other distinct advantages are test planning, resource management, data management, and creation of custom reports.
Nexio's flagship: BAT-EMC
Nexio's star product is BAT-EMC, software developed to cover the full range of requirements of electromagnetic compatability (EMC). BAT-EMC is a world leader in automated test software and is used by many of the world's top accredited labs in more than 20 countries.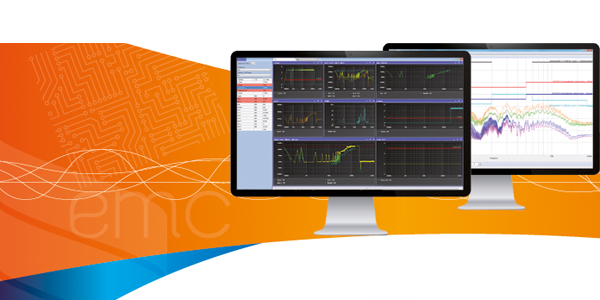 BAT-EMC advantages
Unique interface for all tests
Independent of any measurement equipment
Free drivers and more than 500 supported devices
Efficient and dedicated technical support
Large number of supported standards (ENIEC, CISPR, AUTOMOTIVE, DO160, MIL-STD, ETSI, etc.)
Interface Agilent VEE ™, MS Windows™, LabView, LabWindows CVI™
Operating system: Microsoft Windows™ Vista to 10…
Report integration with Microsoft Office™ 2003-2016
Compatibility with next versions of MS Office™
For more information about Nexio and its product line, please contact us.