ACA TMetrix is pleased to introduce Unigraf's UCD-500, a new video generator and analyzer unit for testing DisplayPortTM 2.0 sinks and sources up to 8K@60Hz (16K@60 Hz with DSC) video modes with UHBR 20 max bit rate capability. Test devices include graphic chipsets, monitors, televisions and VR glasses. The UCD-500 supports DP 2.0 features like Panel Replay, Adaptive Sync, DSC, FEC and LTTPR.
Compliance test tool
The UCD-500 is a reliable compliance test tool for validating DP 1.4a and DP 2.0 link layers on DP sinks and sources. DP 2.0 link layer CTS will be added when VESA releases compliance test specifications. The UCD-500 is also a compliance test tool for HDCP 2.2/2.3 on DP transmitters, receivers and repeaters.
Dolby Vision™, HDR 10 and HDR 10+
The UCD-500 is capable of playback functionality on the source side to output HDR formats such as Dolby Vision™, HDR 10 and HDR 10+ for resolutions up to 16K@60 Hz. Playback of compressed audio formats, including Dolby Atmos™, is supported.
Capturing video and SDP, including audio packets, provides data for validation of HDR and Dolby Vision.
The UCD-500 is ideal for developers of DisplayPort 2.0 silicon, VR/AR goggles, TV and gaming monitors that support HDR formats and want their products certified for Dolby Vision.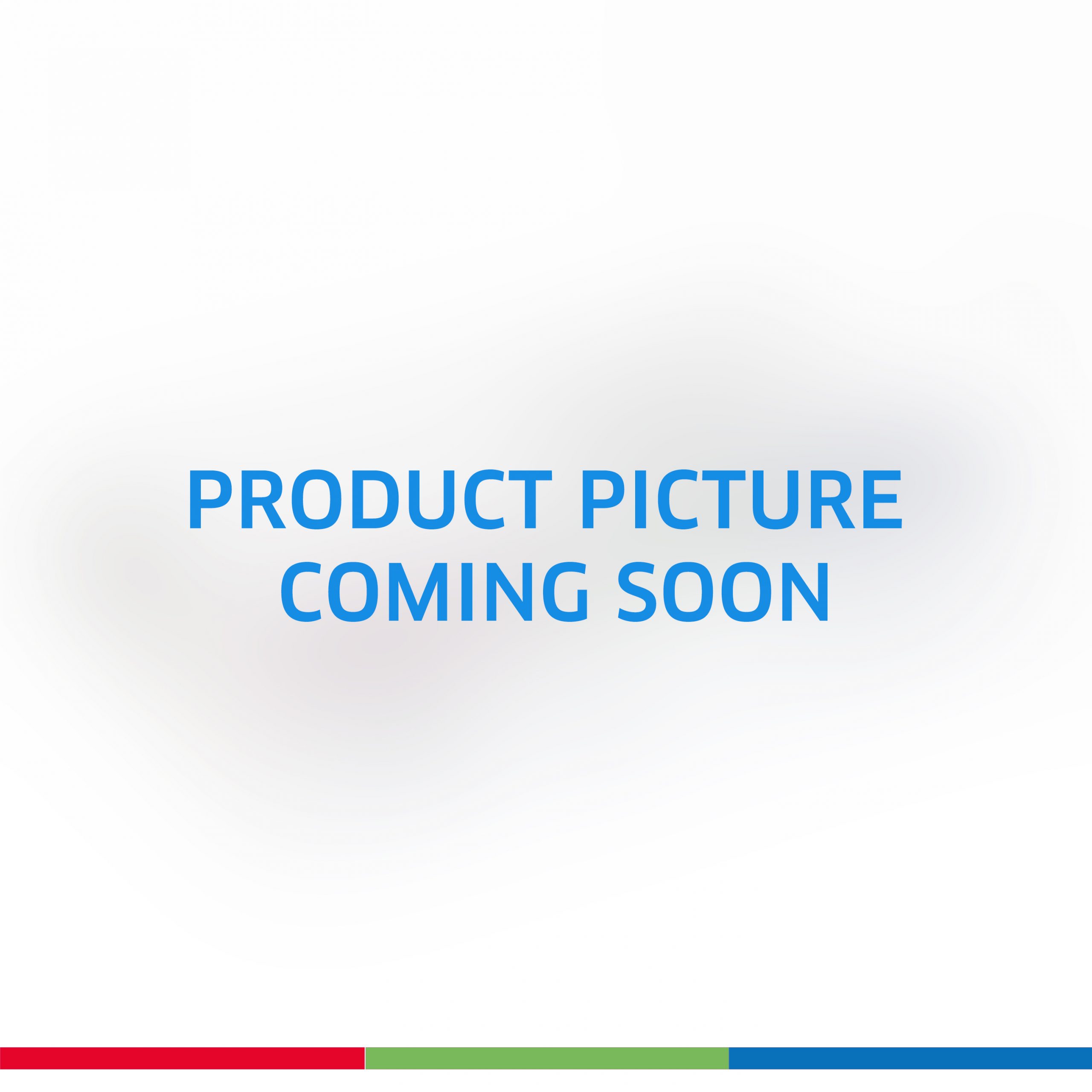 R&D and test automation
The UCD-500 supports both hands-on debugging and running extended automated test sequences. The UCD Console GUI is a preview and test application for desktop use. Each interface function has a well-structured dialog for superior at-a-glance viewability.
Unigraf TSI is test software API that provides the system integrator a fast and reliable way to ensure the functionality of the tested equipment.
UCD-500 highlights
DP 1.4a and DP 2.0 link layer CTS tool for sinks and sources
Support for HDCP 2.2/2.3, including compliance testing
16K reference DP sink and source
10/13.5/20 Gb/s link rates
Playback and capture Dolby Atmos, Dolby Vision, HDR 10 and HDR 10+
MST (4 streams)
DSC, FEC and LTTPR
Panel Replay and Adaptive Sync
For more information or to request a quote, please contact us.
About Unigraf
Unigraf is a leading video electronics testing company based in Finland. Unigraf specializes in hardware and software test tools for testing USB-C™, DisplayPort™, and HDMI™ interfaces. Unigraf's technological strengths are a deep understanding of the aforementioned interfaces in R&D, test automation and compliance test environments. The world's leading electronics manufacturers use Unigraf's tools to test smartphones, laptops, tablets, monitors and more in the R&D development phase and production line testing.
New Product UCD-500