Please Join Us in BRINGING COMPATIBILITY TO THE CAPITAL!
Ottawa, ON Canada – The Shaw Centre
25th – 29th July 2016
ACA TMetrix will be at the show with four of our suppliers 

IEEE 2016 EMC Symposium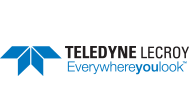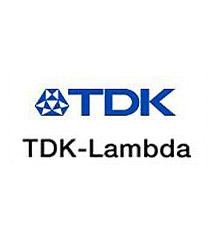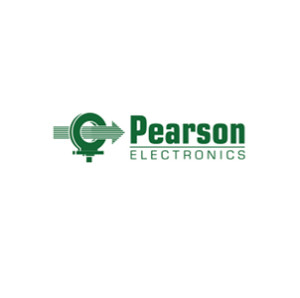 The 2016 IEEE International Symposium on Electromagnetic Compatibility, sponsored by the IEEE EMC Society, featuring an embedded Signal Integrity and Power Integrity conference, is the must-attend event for EMC engineers of all levels and specialties. IEEE 2016 EMC Symposium
The IEEE EMC Symposium provides knowledge and tools that help engineers address electromagnetic environmental effects and electromagnetic compatibility. Stay abreast of current technologies, testing and engineering methods.
 Event Highlights
• Keynote Speaker
• Embedded SIPI Conference
• Special Focus on Military EMC
• Aerospace EMC Special Session
• Ask the Experts
• Panel Discussions

Benefits of Attending
• Learn EMC, Signal Integrity and Power Integrity techniques
• Three days of expert technical papers
• Two full days of practical EMC & SIPI workshops and tutorials
• Experiments and demonstrations of fundamental and advanced topics
• Exhibits! New Technologies, Instrumentation and Solutions
• Social networking, connecting and unique Ottawa culture
Leading Edge Info
• Computational Electromagnetics
• High Power Electromagnetics
• Electromagnetic Environments
• Military EMC – Special Sessions
• Theme Topic I – Signal & Power Integrity
– High-speed channel characterization and modeling
– Signal/power integrity co-design and co-simulation
– 3D IC and 3D packaging
– Measurement techniques
– Jitter, equalization, BER
• Theme Topic II – EMC for Emerging Technologies
– Wireless EMC
– Radio-Frequency Interference
– Smart Grid EMC
– Nano-Materials and Silicon Photonics
– Unmanned Aircraft Systems EMC
• Theme Topic III – Space EMC
– Launch vehicles
– On-orbit platforms
– Systems and Networks
– Design and Mitigation for the Space Environment
---

Your symposium badge is a passport to deals at the local restaurants and sites in Ottawa. Delegates to the EMC Symposium will be automatically enrolled in the Ottawa Tourism Flash Your Badge program.
Check out the places, events and businesses offering discounts.