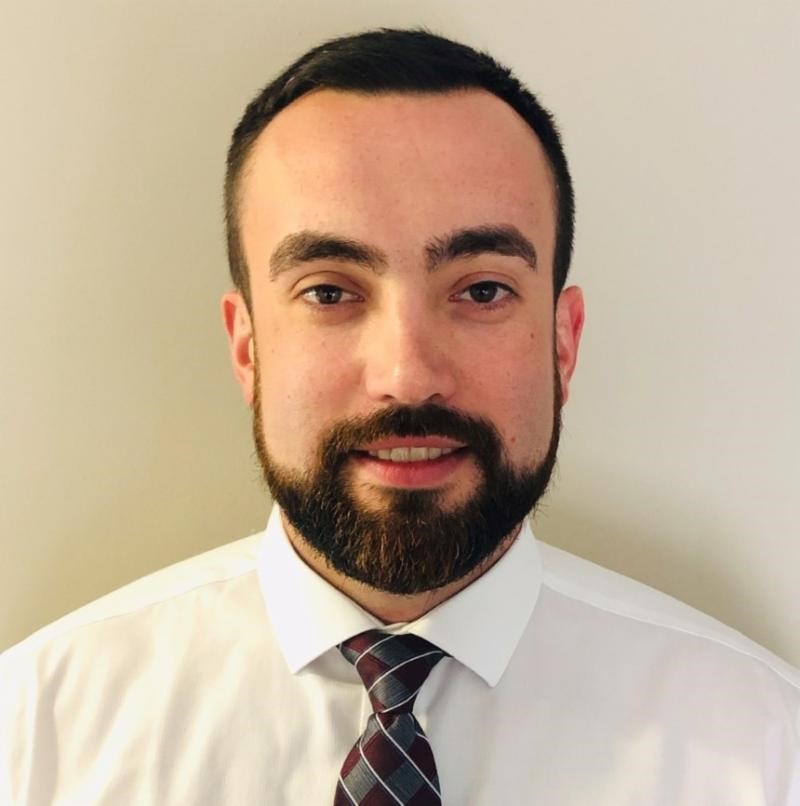 ACA TMetrix is pleased to announce the recent hiring of Chris Inrig as our new account manager for southwestern Ontario. Chris will be responsible for outside sales and B2B business development.
Chris studied electrical engineering technology at Mohawk College and was awarded an advanced diploma in energy systems engineering. Prior to joining TMetrix Chris worked as an engineering technologist at Toronto Hydro, where he gained insights into the technologies and operations of hydro utilities.
In his spare time Chris enjoys playing with his two boys, Jackson and Henry, weightlifting, and playing and watching hockey, especially his beloved Toronto Maple Leafs. Chris also enjoys woodworking and taking on any project that involves working with his hands.
Contact Chris at chrisi@aca.ca.
---
About TMetrix
ACA TMetrix Inc. is a leading Canadian distributor of test and measurement instruments and design tools. For over 55 years we have provided products manufactured by the world's leading instrument manufacturers. The company is a subsidiary of Allan Crawford Associates (ACA), one of Canada's largest distributors of imaging, embedded computing, test equipment, scientific instrumentation and custom-engineered solutions.
---
Connect With Us
Patrick Leung, P. Eng., MBA
VP & General Manager – TMetrix Inc.

1-800-665-7301
Contact Us
www.tmetrix.com