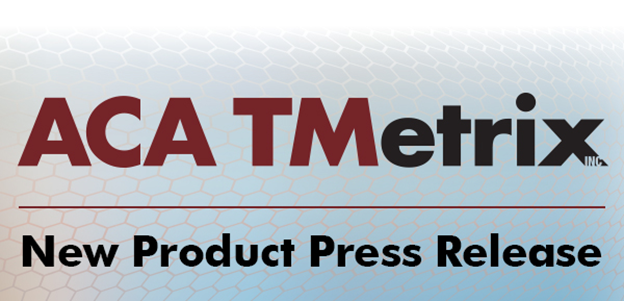 TMetrix is pleased to announce the release of AR's Multi-tone Testing System, which reduces RF immunity testing from days to minutes. The advantages of the new system are multiple:
Saves on building additional chambers and avoids throughput problems with present resources
Saves on equipment and personnel costs because of increased testing speed
Provides one-year ROI (in many cases)
Can be used with your existing amplifiers
User-friendly software; short learning curve; free upgrades
Includes test profiles for radiated and conducted immunity—no inputting and no charge
Enables testing to commercial, automotive, aviation and military standards
Increases test lab capacity
Two models available
MT06000A: 65 MHz – 6 GHz, 200 MHz instantaneous BW
MT060002: 10 kHz – 6.5 GHz, with up to 1 GHz instantaneous BW
For more information or to request a quote, contact us.
About AR
Amplifier Research (AR) is a leading supplier of RF/microwave benchtop and rack-mounted broadband, high-powered, solid-state RF and microwave amplifiers, antennas, amplifier modules, complete EMC test systems, EMI receivers, military communications booster amplifiers and more. The company has a strong customer base in a wide range of markets, including communications, military, commercial, wireless, medical, automotive, aerospace, product compliance testing, research and education.