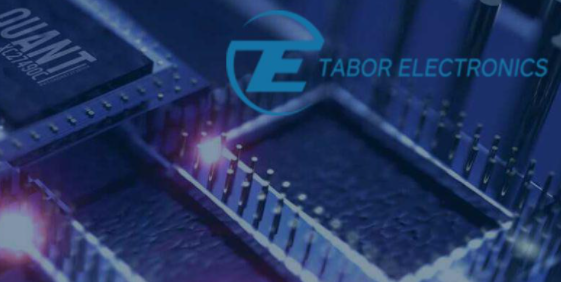 May 2021 NESHER, Israel – Following the growing demand for the newly launched products; the Lucid, RF signal generator, and Proteus the Arbitrary waveform transceiver series, Tabor Electronics is looking for partners to help her reach potential market share and promote high-performance test instruments to fast growing markets such as Quantum Physics, Aerospace, and Defense and Communications.
The company's new partner, ACA TMetrix, is a prominent company in the Canadian market and shares Tabor Electronics' standards and professional values
.
Ron Glazer, Tabor CEO, comments: "We see the ACA TMetrix team as our natural partners. Their dedication, professionalism, and knowledge make them the perfect connection to the Canadian market. We always aim to give our customers a professional and beneficial service and believe the Canadian EW, Quantum computing, and communications markets will benefit from this union. We hope for many years of fruitful cooperation."
About Tabor Electronics
Established in 1971, Tabor Electronics has become a world-leading provider of high-end signal sources, featuring: RF, pulse, function, and arbitrary waveform generators/transceivers, high-voltage amplifiers, waveform, and modulation creation software. Tabor has earned global recognition for its highly skilled workforce and innovative engineering capabilities. In addition to offering a full range of self-branded instruments, Tabor is also a world-class OEM that private-labels a variety of products for industry leaders. Technologically advanced, featuring the highest levels of performance, reliability, and most importantly, price-competitive, Tabor's products are sought-after in a diverse array of applications.