Toronto, Ontario, Canada — June 28, 2022 — ACA TMetrix is pleased to announce that it has concluded an agreement with NOVONIX Limited (ASX: NVX, Nasdaq: NVX, OTCQX: NVNXF) to be the exclusive distributor in Canada of NOVONIX products. NOVONIX is an integrated developer and supplier of high-performance materials, equipment and services for the global lithium-ion battery industry with operations in the U.S. and Canada and sales in more than 14 countries. The NOVONIX customer base includes global brands such as Honda, Bosch, Panasonic, Sanyo, Samsung SDI, Dyson, 3M, and LG Chem.
The NOVONIX mission
NOVONIX understands the importance of battery technology in mitigating the impacts of climate change. It also knows that the adoption of batteries cannot happen fast enough—and that batteries need to perform better, cost less and leave less of an environmental footprint. The NOVONIX mission, therefore, is to help deliver a clean energy future by producing longer-life, lower-cost and more environment-friendly battery materials and technologies for electric vehicles and grid energy storage.
How NOVONIX is fulfilling its mission
NOVONIX is bringing better battery technology to market rapidly by leveraging its advanced R&D capabilities, proprietary technology, and strategic relationships.
NOVONIX products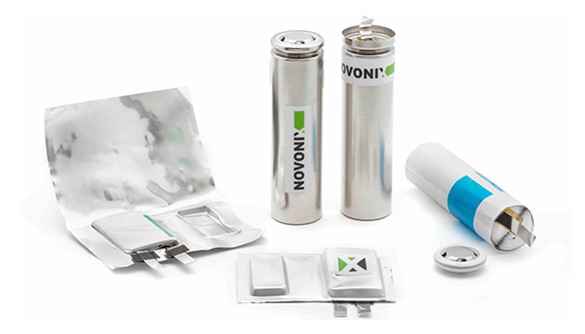 Synthetic graphite
NOVONIX has developed a new environment-friendly process to produce its GX-23 synthetic graphite for lithium-ion batteries in the U.S. This represents a dramatic reduction in CO2 emissions compared to mining graphite in China
---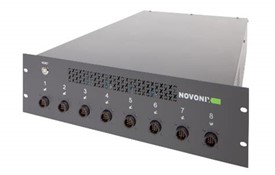 Ultra-high-precision coulometry cyclers
Novonix's ultra-high-precision cycler systems allow for comparison measurements of cell performance in only a few weeks instead of months or years of long-term cycling.
---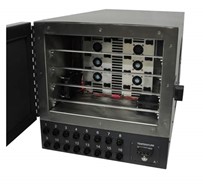 Thermal chambers
NOVONIX's thermal chambers provide accurate and stable temperature control and interface seamlessly with cycler systems.
---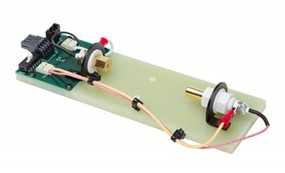 Cell connectors
NOVONIX provides fully integrated systems, including cell connectors. NOVONIX's cell connectors include 4-wire connections and on-board RTD temperature sensors. NOVONIX manufactures cell connectors configured for pouch cells, coin cells, and cylindrical cells.
Contact
Click here to learn more about NOVONIX and its products and services.