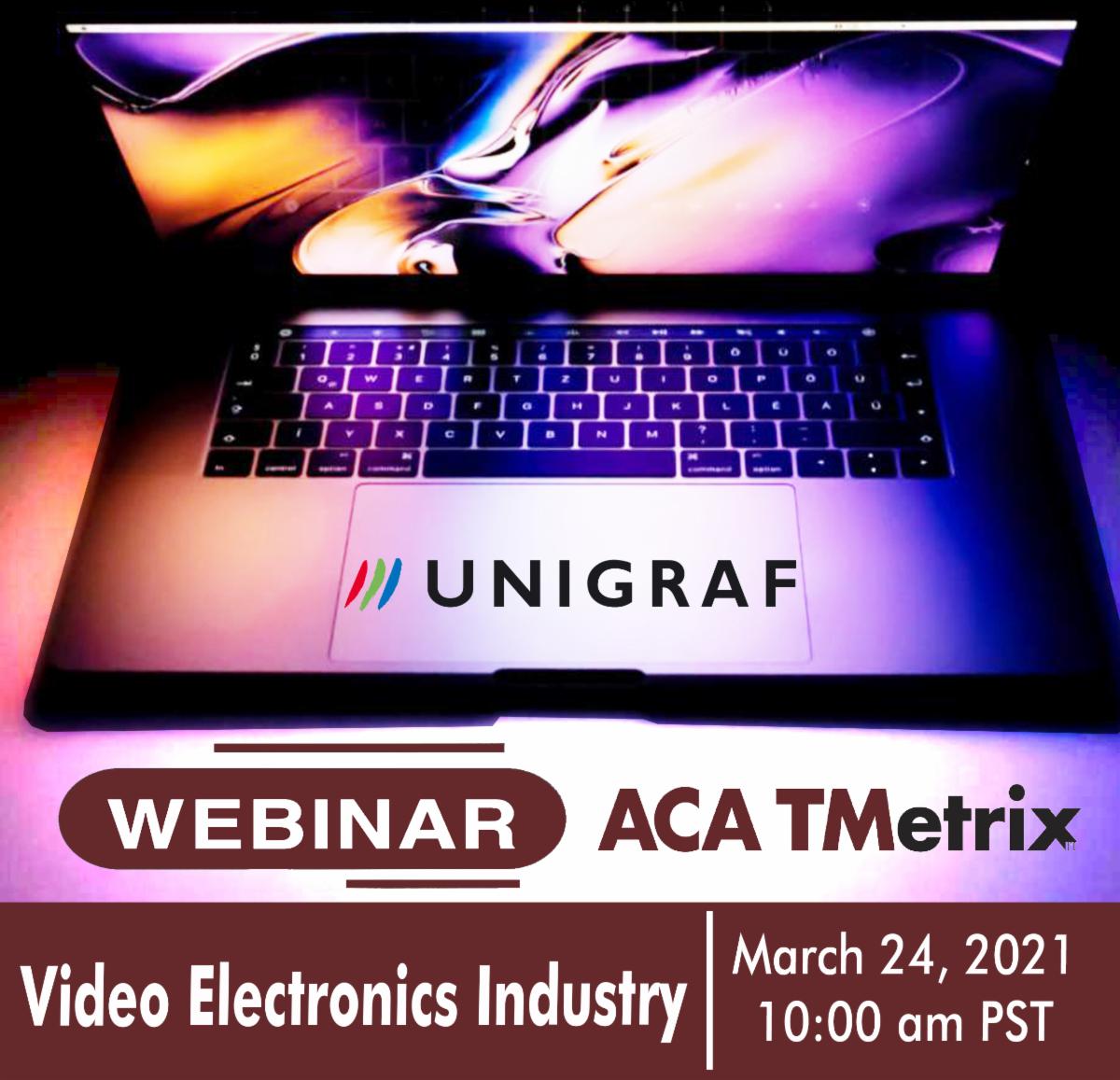 Hosted by Unigraf CEO Henri Muhonen
Who Should Attend:
People interested in DisplayPort, USB-C, and HDMI development in Video Electronics Industry.
In this seminar, you will get the latest on:
Technological trends and features in HDMI 2.1, DP 2.0, USB-C
Introduction to HDR and USB4
Unigraf's DisplayPort 2.0 development
Speakers:
Henri Muhonen

Henri Muhonen has been working in Video Electronics Business and Unigraf as CEO since 2016. He has more than 20 years of experience in the international B2B test and measurement equipment business. Henri has worked in the mobile phone and base station industry prior to Unigraf.

Sergey Grushin

Sergey Grushin is the CTO of Unigraf. Sergey has an extensive background in DisplayPort technology. Sergey is the editor of VESA Link Layer compliance test specifications for DisplayPort.
Unigraf is a worldwide leading video electronics testing company. Unigraf specializes in Hardware and Software Test Tools for testing USB-C™, DisplayPort™, and HDMI™ interfaces. Unigraf's technological strengths are the deep understanding of the interfaces in R&D, Test Automation and Compliance Test environments. Over the years Unigraf has introduced multiple grounds breaking innovations such as the first DisplayPort over USB-C test tool in UCD-340 and the first HBR3 capable DP 1.4 Test device in UCD-400.
Unigraf webinar announcement